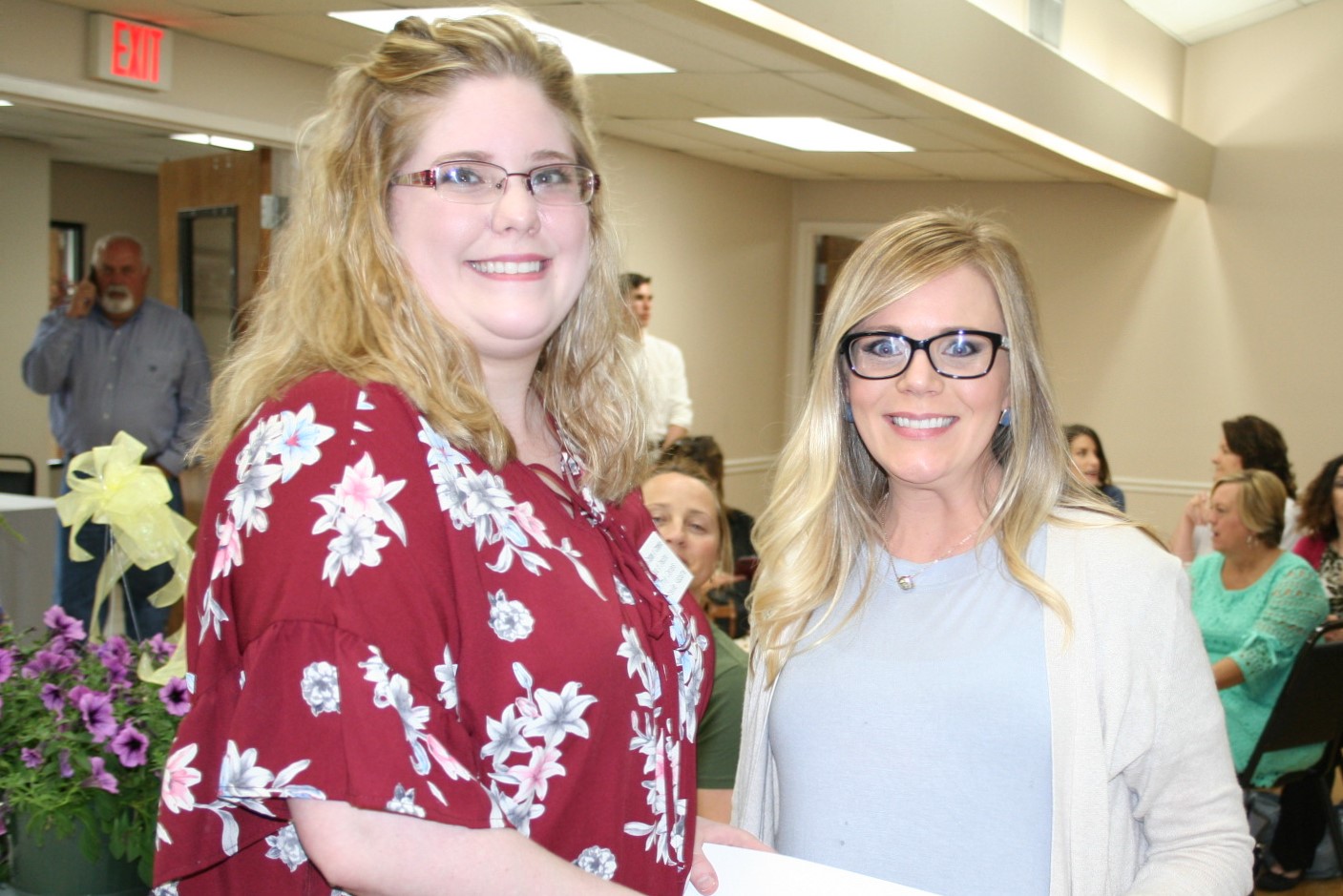 The Rainsville Chamber of Commerce will host the 2019 Administrative Professional Day Luncheon on April 24th , from 12:00 till 1pm. Bosses, take this opportunity to show your appreciation to your administrative staff, and treat them to a catered lunch, entertainment, door prizes, including $1000 in CASH prizes.
Find Rainsville Businesses
Browse our chamber member listings
Looking for an accountant, electrician or other local business? Browse our listings by category to find one to fit your needs.
Recent Chamber News
Find out the what's happening at the chamber
Visit our news page to learn about ribbon cuttings, announcements, new members and more!
Events Calendar
Browse our list of upcoming events
From a golf tournament to holiday open house, view the Rainsville Chamber of Commerce sponsored events. For more city events also visit Rainsvillealabama.com.
Welcome new members!
Carol Hiett
Jimmy & Ina Lloyd